The perfect ratio for your business
Business Excellence with 20+
Years of Experience
Save on taxes and grow your business.
With decades of experience in tax reduction planning, accounting, income tax preparation, and CFO services, Ratio CPA reveals 360 degrees of financial possibility.
Partner with us, and together we can unlock the potential of your business.
MORE BUSINESS GROWTH
Ratio CPA specializes in the unique needs of growth-oriented small and medium-sized businesses. We speak your language, work around your schedule, and become an integral partner – whether you are a medical practice, a construction company, or a web designer. We care about, and work had to facilitate, the success of your business. 
MORE TAX SAVINGS
We specialize in what makes you money, not what costs you money. Our tax reduction planning, income tax preparation and Outsourced CFO services are perfectly tailored to help your business decrease its tax liability and grow, to become – or surpass – what you have always envisioned.
MORE CONVENIENCE
We work with businesses in all 50 states. Our services are backed by a guarantee and all our communication can be done online. We offer secure client portals and convenient communication via Zoom, phone, or email. We are there whenever you need us – and your commute to our office can be as fast as your internet connection.
SCHEDULE A FREE CONSULTATION TO SEE
HOW WE CAN HELP
Schedule a complimentary quote and consultation with Ratio CPA's Tax Reduction Advisor or fill out a short form to receive additional information from us.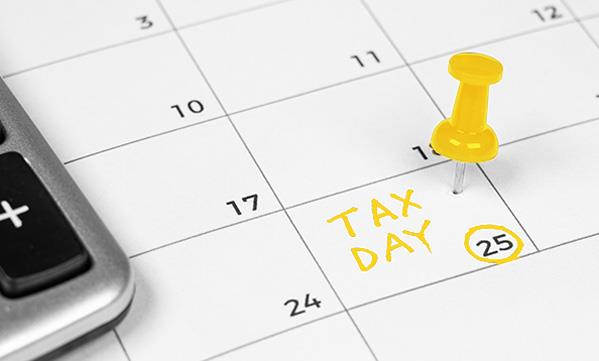 We're serious about saving you money and accelerating your growth – this is why tax planning is our flagship service. Tax planning involves a proactive, comprehensive, and custom analysis of your financial situation to determine strategies that will decrease your tax liability – both on your individual and business tax returns. A lowered tax burden frees up resources for growth, investment, and funding of your retirement.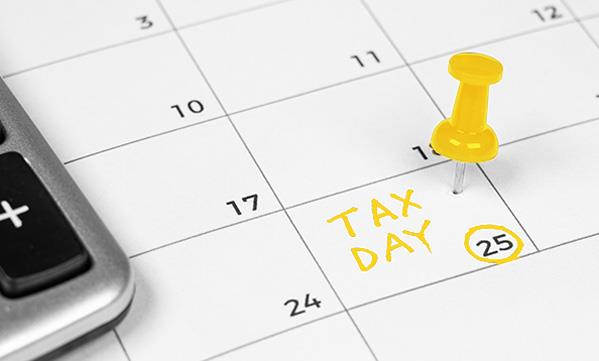 An Outsourced Chief Financial Officer oversees all financial and tax-related aspects of a business and offers advice aimed at increasing a company's financial position, improving results of operations, and helping it grow profitably. This includes advice on anything from cash flow issues to loan structures to increasing profit margins, or overall profitability of an enterprise on a month-to-month basis.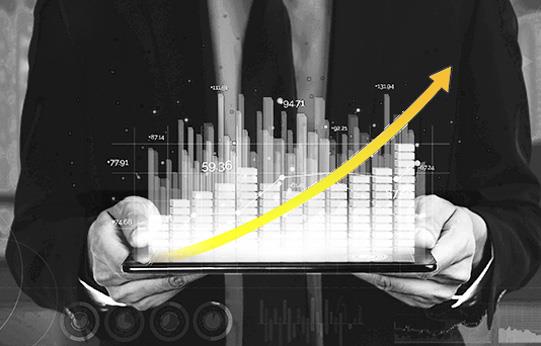 We specialize in preparing complex income tax returns, backed by over 20 years of tax preparation experience. We will take the time to carefully and accurately prepare your corporate, partnership and individual income tax returns. We pride ourselves in paying attention to details and getting things right, as well as making sure you are paying the legal minimum in taxes.
As your tax and accounting firm, we care for your business finances while you take care of your clients. We offer monthly, quarterly and annual accounting plans in QuickBooks Online. If needed, we can also set up your QuickBooks Online file, cleanup your accounting, train your staff to effectively use QuickBooks Online, or help you set up a QuickBooks Online Payroll account. We take the guesswork out of the equation – and we excel at what we do.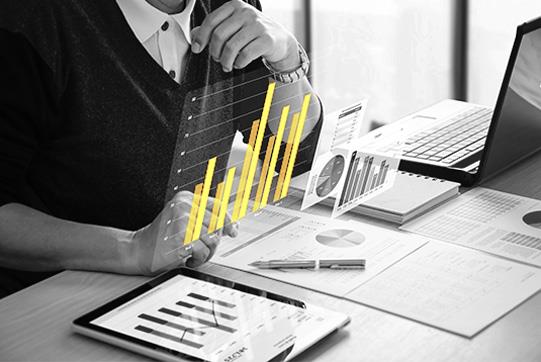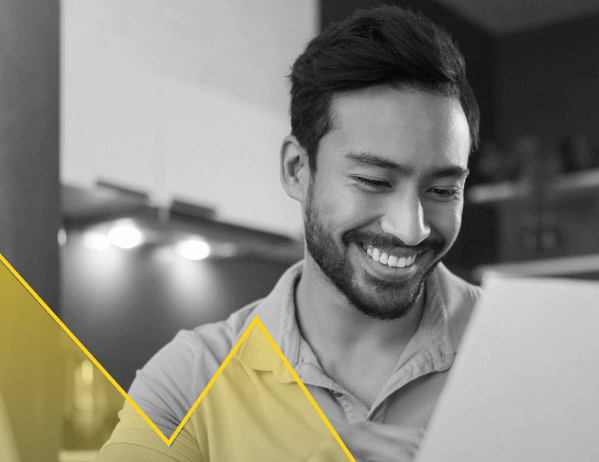 PROVIDE CONSULTING SERVICES
We help clients navigate the complex landscape of taxes and accounting by offering tailored consulting services for businesses and individuals. Whether you are looking to receive help dealing with the IRS, want to know the tax consequences of a legal contract, need to establish the accuracy of a previously filed income tax return, want to change your state of residence or start a new investment, our experienced professionals are here to help, advise you, and eliminate your pain points.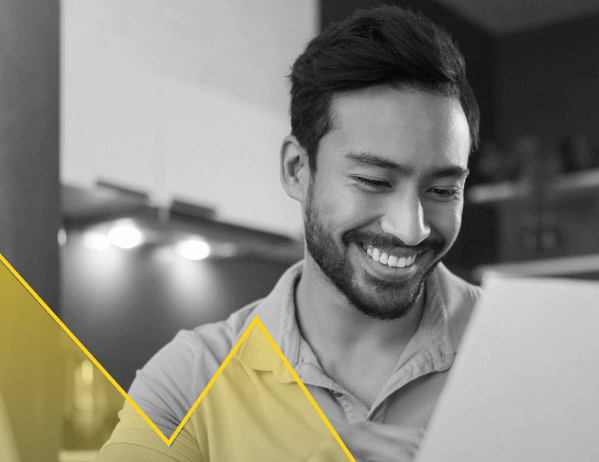 Steven Gan
Eli Keren has been my accountant for the past 15 years and I believe that this length of time by itself speaks volumes. I have a tremendous amount of trust in Eli's work, especially since he and his team go far beyond my expectations in providing proactive, insightful, and valuable tax, accounting, and financial support. In particular, through the implementation of accounting software and improved procedures, Eli has streamlined my entire accounting system, freeing up our time to concentrate on building the business. I think every company, large or small, can rely on [Ratio] CPA, LLC for their tax, accounting, and financial needs.
Angelo Pressello
I have worked with Eli Keren from [Ratio CPA] since 2016. Eli is easily the most responsive and proactive person I work with regarding my US business. He is well-informed, gives good advice, and always presents options – this makes it much easier for me to make good decisions quickly. Eli could give seminars in how to provide outstanding customer service. I recommend Eli and [Ratio CPA] unreservedly. Eli is simply the best!
Dr. April Carr
Paulina and Eli have been great! I am a new physician with a PLLC that needed assistance organizing, bookkeeping, and preparing taxes. They came to me as a referral from another physician and they do not disappoint. They have been quite understanding of my demanding schedule and have gone above & beyond to accommodate my needs. I feel like they work hard to understand my individual situation and play to my best interests. I am grateful to have found them and recommend them to others too!
Taking back control
of your business as easy as 1, 2, 3
Let's analyze your
unique business needs
No more tax & accounting problems
This might be one of the world's best-kept secrets – but it IS possible for you to decrease your individual income tax...
read more