Ratio CPA offers a free consultation.
Schedule a consultation today: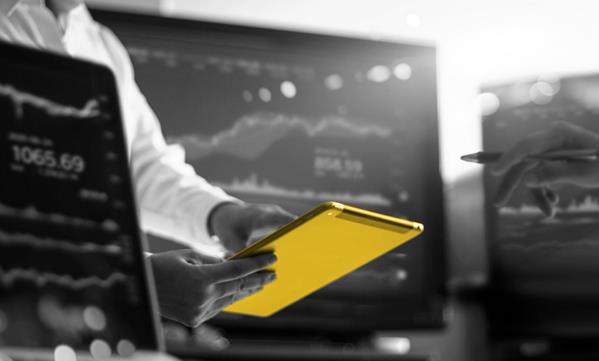 Comprehensive Financial Planning.

Wealth Management.

Investments.  

Retirement.  

Insurance.

Beyond CPA services.
It starts with your story and your goals.
Reaching these goals alone may be difficult and time-consuming – it's always best to have an experienced guide.
We are dedicated to helping our clients meet and exceed their financial objectives, whether it is ensuring that retirement does not mean a decline in lifestyle, choosing the right investment portfolio, or sending children to the college of their dreams.
Whatever your Everest – let us help you reach it.