Eli Keren | CPA and Tax Reduction Strategist 
I started Ratio CPA to help my clients save money. I do more than tax preparation. Over 20 years of tax and accounting experience allows me to prepare tax strategies that are effective, proactive, custom, and streamlined, saving the average client tens of thousands of dollars annually on taxes – every year.
I am deeply dedicated to serving my clients and to helping them fulfill and even exceed their financial goals.
I personally know what it takes to be a winner. I have successfully competed at the highest collegiate level in track and field. I have the temperament, discipline, and pacing of a long-distance runner. I understand commitment and dedication are required for long-term success and I apply those qualities accordingly.
Eli is the Founder and CEO of Ratio CPA. His athletic ethics and head for finances drove him to earn a Bachelor of Science in Accounting from the School of Business at the University of Wisconsin-Madison.
Eli is a Licensed Certified Public Accountant, practicing since 2001. Illinois CPA License #065.028362.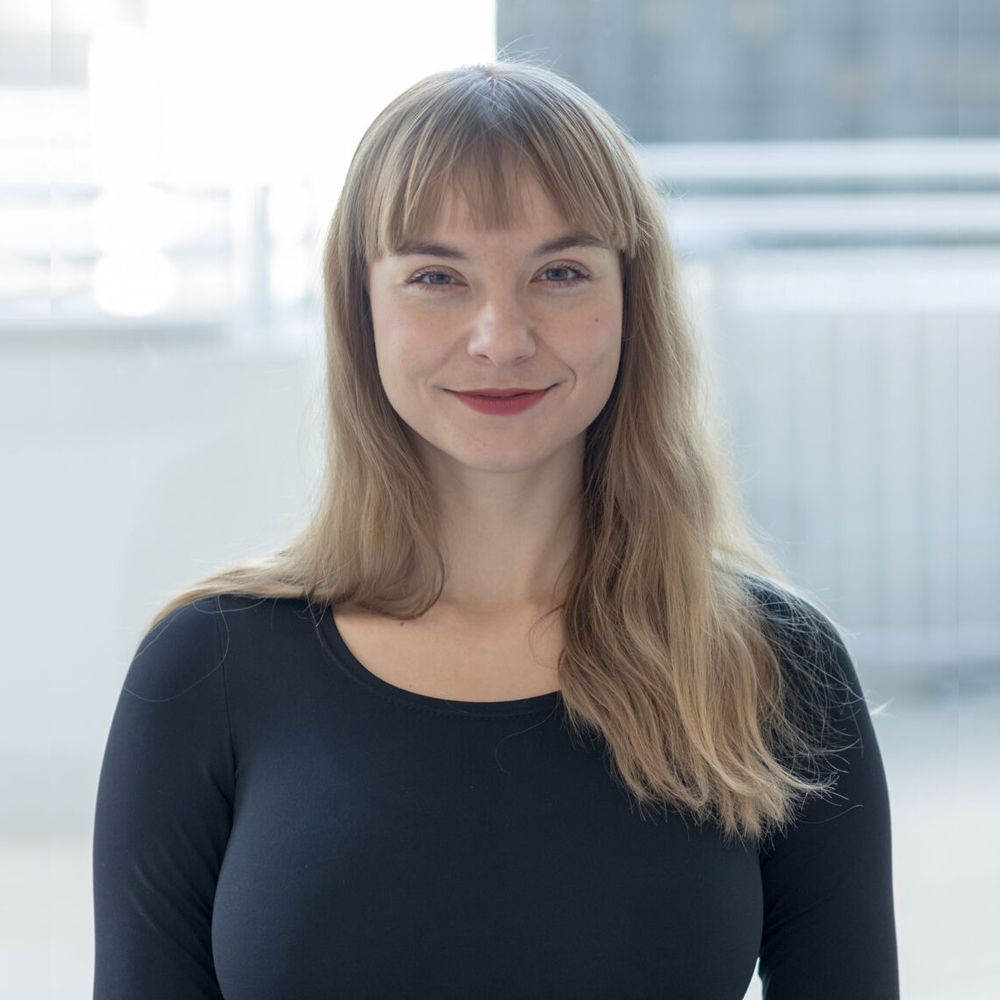 Paulina Szuszkiewicz | Tax Reduction Adviser
I am your first point of contact at Ratio CPA, managing initial inquiries and consultations. Whether you prefer email, telephone, or video conferencing, I believe client communication is key to understanding your needs.
You have questions: How much will I pay? Why is my tax bill so high? Could I be doing more to reduce my taxes? Am I working with the right accountant?
I will have answers. As an entrepreneur, I understand hard work and dedication to your core business objectives are front and center. Tax season is an annual stressor on time and finances; as a Tax Reduction Adviser, I provide clarity and projections tailored to your company. Our tax reduction strategies will significantly lower your tax liability.
I'm excited to work with you!
Paulina is the Co-founder of Ratio CPA. Chicago native, she was fortunate enough to study abroad, expanding her language skills and worldview. Paulina earned a Master of Arts, Business, and Philosophy. Currently residing in Las Vegas, Nevada, and enjoying the sunshine.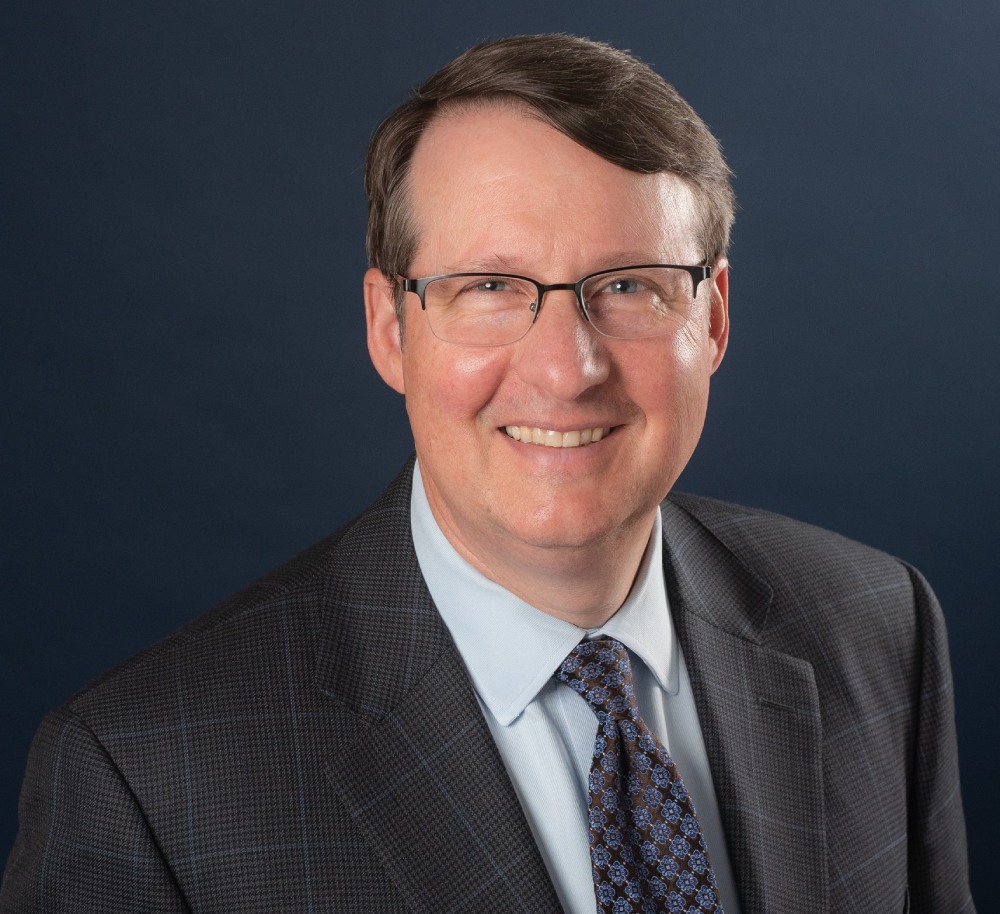 Curt Matlin, CLU, ChFC, CASL
Curt is a retirement planning professional. He has experience & knowledge in:
· Retirement Goal Planning – to help you envision your retirement and determine "how much" you may need to save, in order to pursue your goals
· Retirement Plan Design – to help you discover the right plan for your company (or personal situation)
· Personal Deferred Compensation Plans that may allow you to save additional assets in a tax-preferred vehicle, above and beyond the typical retirement plan limits
· Investment Management
Curt is the Founder and President of Matlin Financial Services (a separate entity from Ratio CPA firm). He has 30+ years' experience working with professionals and business owners, helping them with Financial Life Planning and investment management.
This communication is strictly intended for individuals residing in the states of AZ, CA, CO, FL, GA, IL, IN, MN, MO, NC, NV, NY, PA, TN, TX, WA, WI.
No offers may be made or accepted from any resident outside these states due to various state regulations and registration requirements regarding investment products and services. Securities and advisory services offered through Commonwealth Financial Network®, Member FINRA/SIPC, a Registered Investment Adviser.
Fixed insurance products and services offered through Matlin Financial Services & CES Insurance Agency. Matlin Financial and Ratio CPA firm will share revenue on fixed-insurance products, such as life insurance, disability income insurance or long-term care insurance. Ratio CPA firm receives no revenue for investment-related products or services. Tax and accounting services, offered by Ratio CPA are separate and unrelated to Matlin Financial Services and unrelated to Commonwealth.
500 Skokie Blvd, Suite 200, Northbrook, IL 60062 | Phone 224.213.7622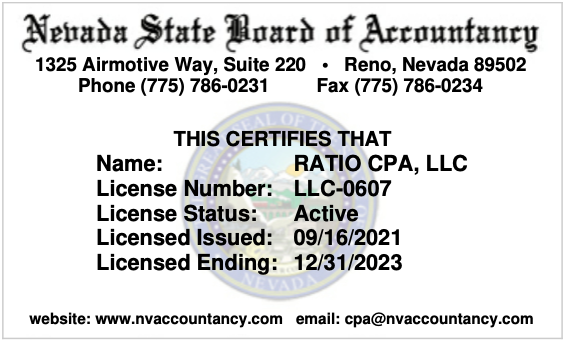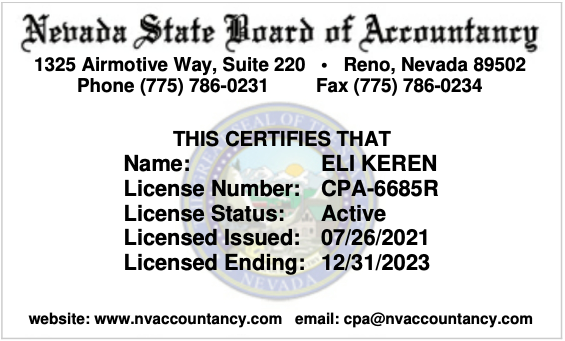 Ratio CPA serves clients in all 50 states, offering secure tax planning and preparation regardless of location.