Your Trusted Outsourced CFO
Ratio CPA offers a free consultation and accounting analysis. Schedule a consultation today:
An Outsourced CFO, or Chief Financial Officer, oversees all financial and tax-related aspects of a business and offers advice aimed at increasing your revenues, profit margins, net profits, and net worth of the business owner. Hiring an in-house CFO full-time can be prohibitively expensive with salaries typically $100,000 or more per year. An outsourced CFO does everything for you for a fraction of the cost.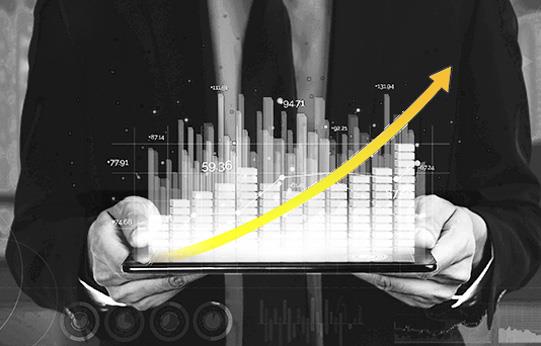 Ratio CPA Offers Outsourced CFO Services Including:
Tax reduction planning for your business
Advanced financial reporting
Cash flow analysis and projections
12-months budgeting & forecasting
Advising on lease and loan structures
Identifying "problem areas": e.g. optimal employee structures and management structures
Analyzing business profitability and feasibility
Forward-looking financial statements
Guiding you through all financial aspects of your business on a month-to-month basis
GET COMPETITIVELY PRICED CFO EXPERTISE WRAPPED IN OUR TECH-SAVVY, CONCIERGE SERVICE.