Looking for an accountant?
Accounting for Small and Medium-Sized Businesses
Ratio CPA offers a free consultation and accounting analysis. Schedule a consultation today:
We can partner with your business and take care of your accounting needs, so you have time to take care of your clients.
We offer monthly, quarterly, semi-annual, and annual plans.
We do all our accounting work remotely, using cost effective and secure cloud-based technology.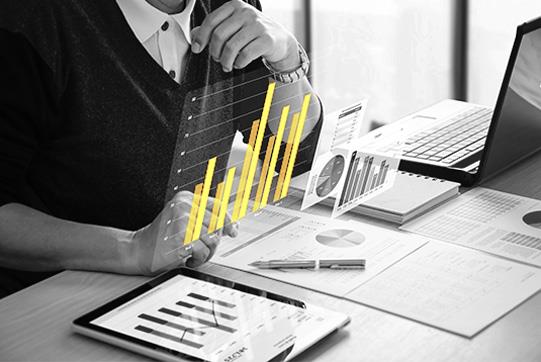 Why Is It Important To Choose The Right Accounting Firm?
We do not outsource our accounting work – you will be in constant contact with your CPA
Your accounting will be up to date, compliant with Generally Accepted Accounting Principles (GAAP), and done with great precision and attention to detail
You will have direct access to your company's books, reports, and other important data on a day-to-day basis – we empower business owners to help them grow their business profitably and gain the most from the experience