CPA Tax Reduction Planning
Tax Planning Services
Our flagship consulting service. Clients save an average of $37,000+ in taxes on an annual basis. Every year. Even if you are already working with an accountant.
Ratio CPA offers a free consultation and tax return analysis. Schedule a consultation today: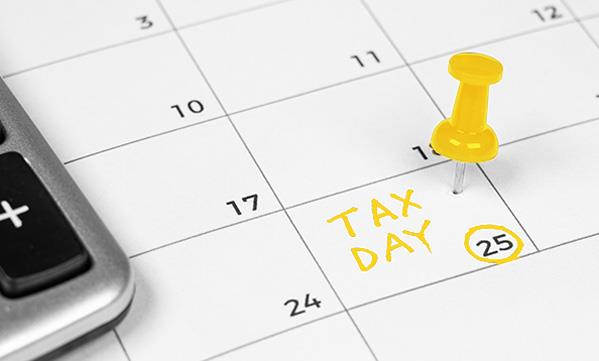 Ratio CPA puts an emphasis on tax reduction planning. This is the service that will help you lower your tax burden, adds the most value, and what makes us stand out as a CPA firm.
Tax planning is a comprehensive, custom analysis of your tax structure and finances undertaken to determine strategies for lowering your tax liability – both for your business and for you as an individual.
We Analyze:
Your deductions
Your legal entity structure
Your retirement and insurance structures
Business and self-employment tax reduction strategies
Advanced tax planning strategies (e.g. R&D tax credits, Investment Tax Credits, 1031 exchanges…)
Strategies for high-income individuals, also with a W-2 as a main source of income
Custom client requests (such as purchase/sale of a business, real estate strategies, capital gains, setting up college funds for young children, etc.)
Your compliance with IRS regulations
The Result:
Our average client saves $37,000+ on an annual basis – $185,000+ during a 5-year period

There is no need to change your current CPA / accountant unless you want to – we can either limit our services to consulting on tax reduction planning OR take care of all your tax and accounting needs.
Aksh Gupta
I have worked with Eli and the team for two years now. I started with tax strategy and filings for one company in the first year, and now, I have given them all my businesses. Very professional and clear in communication.
Varun Chowdhary
Eli and Paulina are absolutely fantastic to work with. They are very quick to respond to emails and always address my questions and concerns in an organized and comprehensive manner. Their level of enthusiasm and professionalism is evident in their work, and I am definitely going to be a long-term customer. They are honest, completely online, informed regarding physician-related issues, and are always looking out for your best interest. Thanks!
Sandy Valino Doyle
I sought out a CPA online after writing a check to Uncle Sam this year following the loss of classic popular tax deductions in 2018. Eli and Paulina were amazing in introducing this already tax-savvy medical professional in helping me lay out a feasible tax reduction plan. Not only is SmartCloud CPA well-organized, tech-savvy and professional, but this company is also very kind and trustworthy. I highly recommend them for all high-income professionals! You'll wish you met them sooner!