Ratio CPA offers a free consultation and analysis of current insurance coverage. Schedule a consultation today: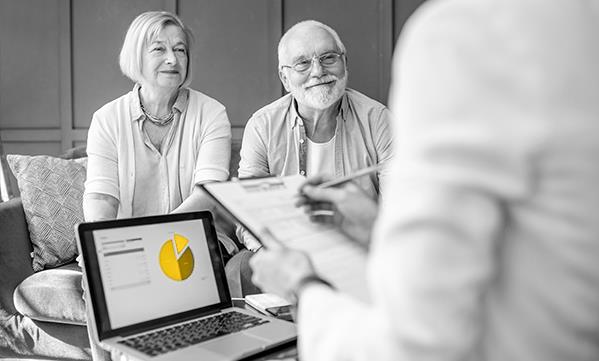 The year 2020 has especially shown us the importance of foresight and anticipating the unanticipated.
If you are serious about protecting your life, your business, your possessions, and your family, Ratio CPA can help you not only assess your risk but also pinpoint means of mitigating that risk.
We always put your best interest in front of ours, and we have no agenda other than ensuring you sleep better at night.