Your Trusted Las Vegas CPA Firm
With our tailored CPA services, tax planning and over 20 years of experience, we take businesses to the next level.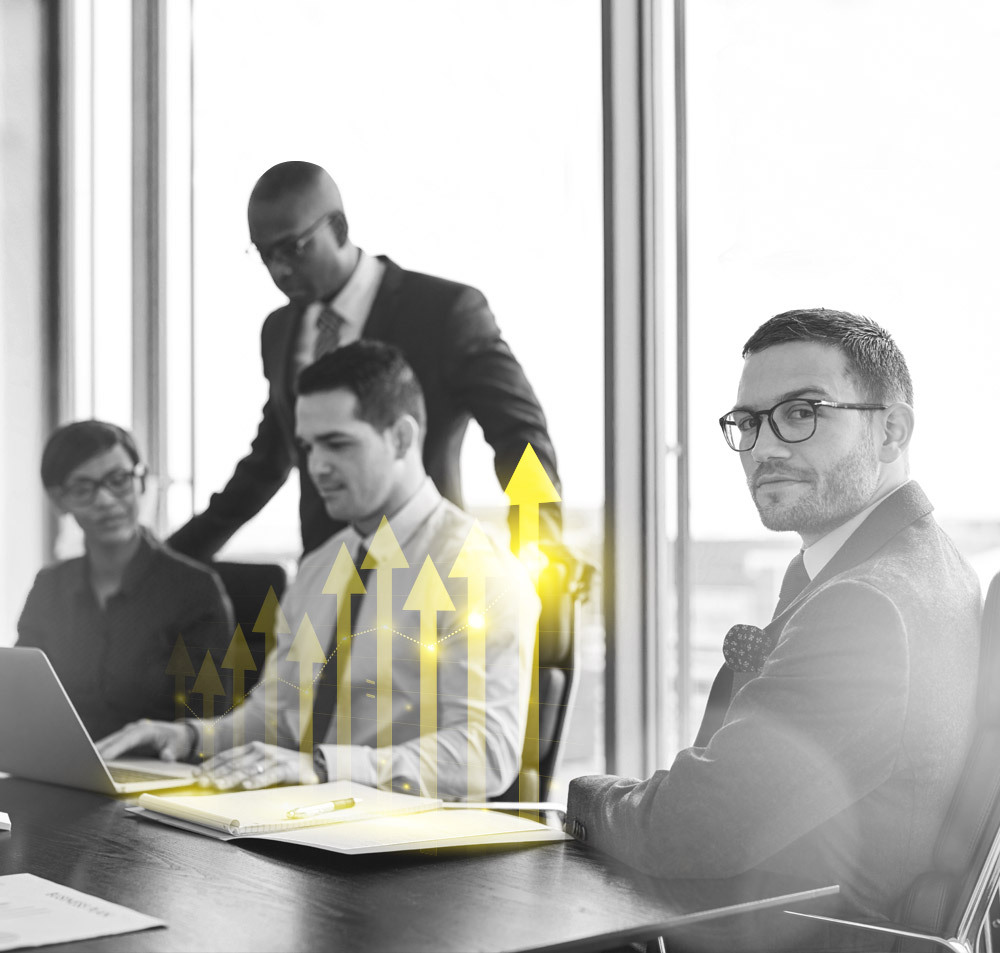 GROWTH ORIENTED
We specialize in taking small and medium-sized Las Vegas businesses to the next level. We provide the right people, proactive support, tax knowledge, and tech solutions to help you grow profitably, to meet – or even exceed – your goals. The last few months have been especially volatile for Nevada businesses. We would be honored to help you turn your business around and become more successful than ever. Las Vegas is the city of dreams – Ratio CPA was founded to get you there sooner!
TAX REDUCTION EXPERTISE
We specialize in tax reduction planning because we want to free up capital you can invest in things that really matter – marketing, growth, retirement, new services and products, or your team. We have in-depth knowledge of tax law and over 20 years of experience – this is why we provide so much more value than the competition! Our average client saves $37,000 in taxes annually – though many save much more. We'll be happy to tell you what tax breaks you qualify for – and help you pay the legal minimum in taxes.
EFFECTIVE AND CONVENIENT
We will grant you access to our secure document upload and tax portals, our Zoom meeting calendars, and provide express communication via both phone and email. Your commute to our office can be as quick as your internet connection allows. We stand behind our services and offer a guarantee – our clients' satisfaction is of paramount importance. We never cut corners and make sure our clients are paying the lowest tax rates, comply with IRS regulations, and find it easy to reach their CPA whenever issues arise!
SCHEDULE A NO-STRINGS CONSULTATION TO SEE
HOW WE CAN HELP
We want to make it easy for you to get in touch with us. You can schedule a Zoom call with our Tax Reduction Adviser, or fill out our virtual consult form to get more information. We're looking forward to hearing from you!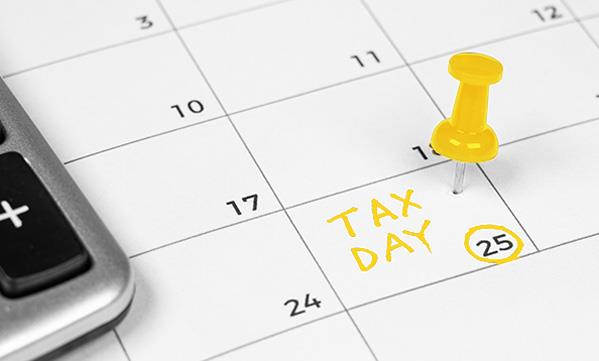 Ratio CPA was founded to offer value to Las Vegas clients – this is why we specialize in tax reduction planning. Simply put, tax planning will lower your income tax liability on an annual basis – for your company and its owners – and optimize your financial situation. The strategies we offer are backed by 20+ years of experience and deep knowledge of tax law – which is why we can say we offer the widest range of tax reduction strategies in Las Vegas. Whether you're wondering if you qualify for tax credits, are maximizing your deductions, can save more for retirement or take advantage of recent regulatory changes – we'll have the answers and the help you've been looking for. Schedule a consultation to find out more!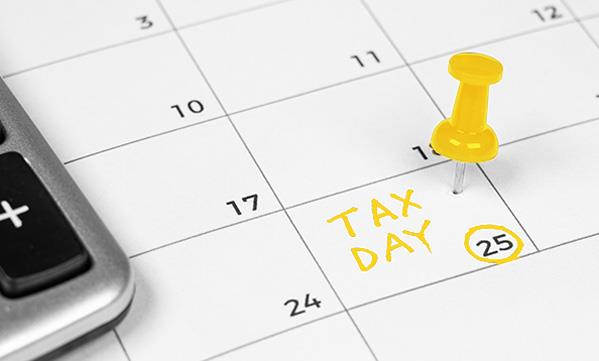 An Outsourced Chief Financial Officer oversees all of your company's tax and financial operations and helps you grow profitably. A CFO pinpoints problem areas and helps you find the best solutions, working with you one-on-one on a monthly basis. Whether you need to renegotiate your lease in these tough times, need annual forecasting, an analysis of your company's profitability or tax reduction expertise, you'll know you have a heavyweight in your corner. Our clients' success is our success – our services are custom and tailored to meet your unique needs, and the unique difficulties posed by the Las Vegas economy.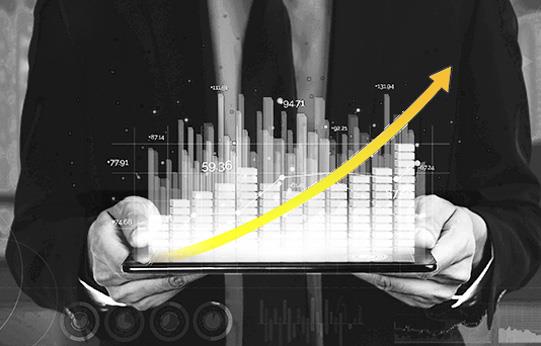 INCOME
TAX RETURN PREPARATION
We pride ourselves in doing things right and not cutting any corners. This is why your corporate, partnership, or individual income tax returns will be prepared and filed with greater care and precision than ever before. The right CPA focused on tax reduction, can cut your tax bill by the thousands – we see this happen every day. We specialize in preparing complex income tax returns and helping your company realize various advanced tax reduction strategies. The CPA / client relationship is very important to us – which is why we never outsource our returns or allow low-level staff to handle your tax return preparation. No matter your industry, we're here to help.
ACCOUNTING FOR SMALL AND MEDIUM BUSINESSES
You might not have the time to run your business and handle your accounting. Or perhaps your in-house bookkeeper needs some help. We offer monthly, quarterly, semi-annual, and annual accounting plans in QuickBooks Online – and we pay attention to details without cutting corners. We can also cleanup your accounting, help you setup a payroll service, or help train your staff. We offer a multitude of accounting services to our Las Vegas clients so that you can focus on what really matters: your clients and your business relationships.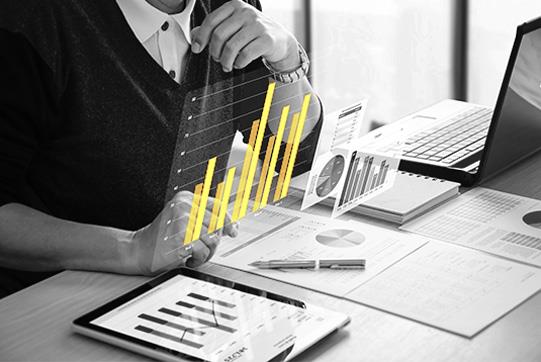 Steven Gan
Eli Keren has been my accountant for the past 15 years and I believe that this length of time by itself speaks volumes. I have a tremendous amount of trust in Eli's work, especially since he and his team go far beyond my expectations in providing proactive, insightful, and valuable tax, accounting, and financial support. In particular, through the implementation of accounting software and improved procedures, Eli has streamlined my entire accounting system, freeing up our time to concentrate on building the business. I think every company, large or small, can rely on [Ratio] CPA, LLC for their tax, accounting, and financial needs.
Angelo Pressello
I have worked with Eli Keren from [Ratio CPA] since 2016. Eli is easily the most responsive and proactive person I work with regarding my US business. He is well-informed, gives good advice, and always presents options – this makes it much easier for me to make good decisions quickly. Eli could give seminars in how to provide outstanding customer service. I recommend Eli and [Ratio CPA] unreservedly. Eli is simply the best!
Dr. April Carr
Paulina and Eli have been great! I am a new physician with a PLLC that needed assistance organizing, bookkeeping, and preparing taxes. They came to me as a referral from another physician and they do not disappoint. They have been quite understanding of my demanding schedule and have gone above & beyond to accommodate my needs. I feel like they work hard to understand my individual situation and play to my best interests. I am grateful to have found them and recommend them to others too!
Taking back control
of your business as easy as 1, 2, 3
Let's analyze your
unique business needs
No more tax & accounting problems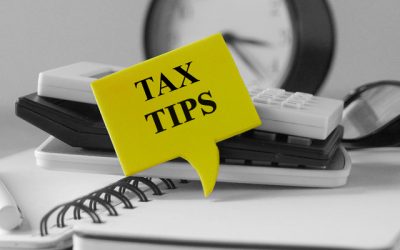 Whether you've already filed your taxes by this year's deadline, OR are still working on your extension - for so many...
read more